Our Own Better Together Missions Hub in the Copper Canyon!

Not a place to "stay" but a place to -go- from, hence the name Hub, center of activity. Jesus said -go- not stay.

Febuary 16-21, 2023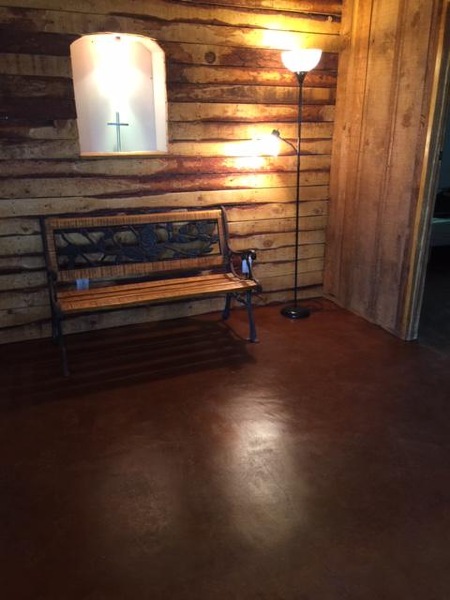 THE PROJECT: We will travel to a remote Taraumara village for a Samaritan's Purse event.

TRANSPORTATION: All travel in Mexico is tracked by Satellite GPS Spot Checker. We travel under the protection of PSALM 91:11, "He will order his angels to protect you wherever you -go-".

REGISTRATION: $290 This registration fee will cover the cost of your transportation, lodging, and most of your food and some construction materials. Read the Code-of-Conduct and complete the attached registration form. For more information contact Ellis McMath at ellismcmath@aol.com 505-507-3878.

BAGGAGE: Bring your passport or pass card. Bring snacks for the road trip, money for lunches on the road, sleeping bag, flashlight.

FOOD: We will be preparing food supplies transported from the USA. You will be assigned kitchen duties to serve your fellow STM's (short term missionaries).

LODGING: We will be lodging our first and last night at Christlike Ministries Kilometer 27, Mexico. Otherwise we will be lodging inside our own missions hub at Rancho Seco.

REGISTRATION FORM:

Name _____________________________________


e-mail _____________________________________

Cell phone __________________________________


In case of emergency whom should we contact?


_______________________________________ Phone ______________


I have read and agree with the Code-of-Conduct


___________________________________