N91574 - Cessna 182

1st Flight into Mexico - Delivery of needed food to the orphanage in Madera, Mexico on 7-7-07. Piloted by founder and director of Better Together Mexico, Ellis McMath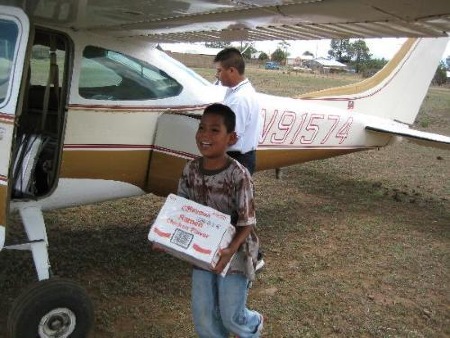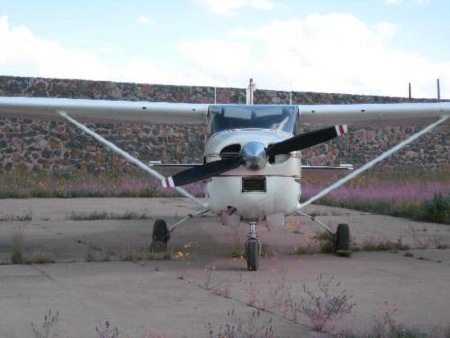 First flight into Cuauhtemoc, Mexico to support Christian work. Please pray for the Raramuri Ranch and Resort as the owner wants to use this property as a Christian center.

Wow! This is mission flying as it should be! In the dirt, in the mountains, in support of a major Church building project for the Taraumara Indians.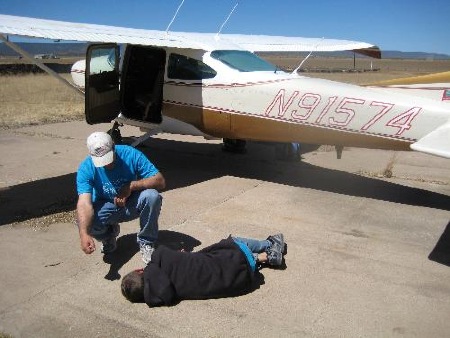 Pilot Mike Scarborough Med-Vacs a sick teenage STM (short term missionary) out of Copper Canyon, Mexico. 30 minute flight vs 10 hour drive in the van.