We promote the cause of Christ in Mexico by -go- ing

With our presence, we build homes for Pastors, support orphanages, construct Old Folks homes, conduct prison ministry and dental clinics.

Consider joining us on a 2016 mission trip and be sure of this: God will say to you, "I will be with you" - Matthew 28:19 - and you will say, "surely God was with us".

We must -go- till he comes 4 us!

He came 4 us! R U still here? U missed the "rapture" What now?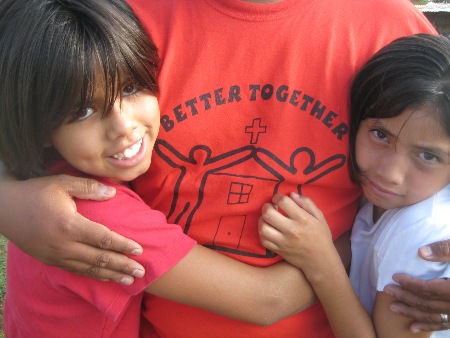 James 1:27 -go- care for the orphans and widows, this is real religion.

Let us not stay, when our Lord tells us -go-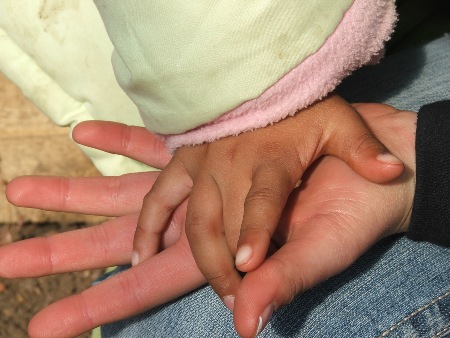 Put your hand in the hand of an orphan