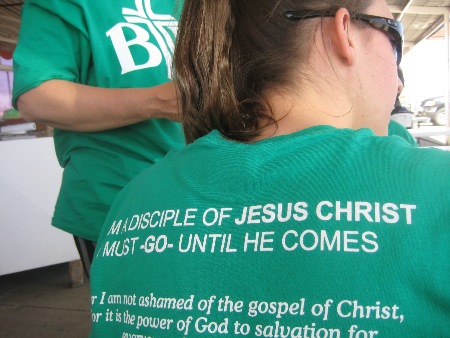 Followers of Christ follow.......This is Church-on-the-Road James 1:27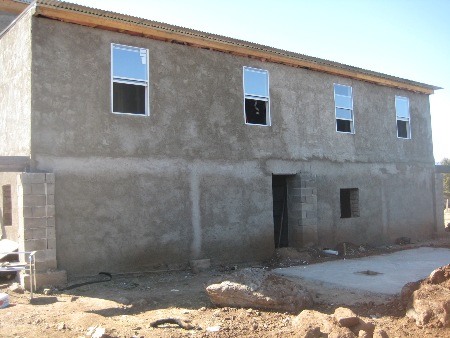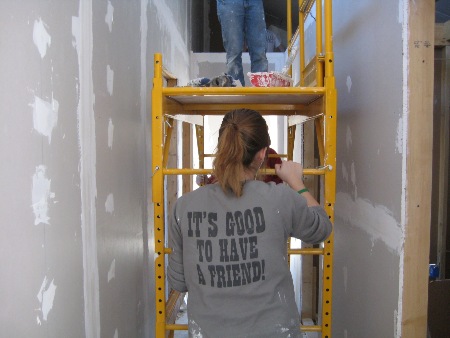 32 Short Term Missionaries are friends: they -go- help the poor.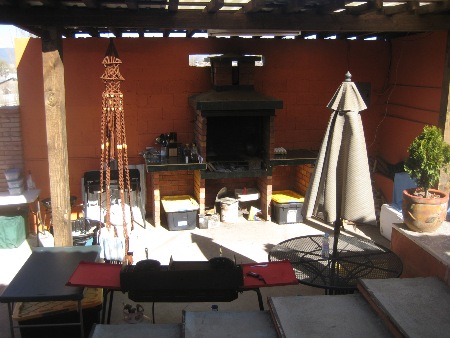 Where we ate. No dirt!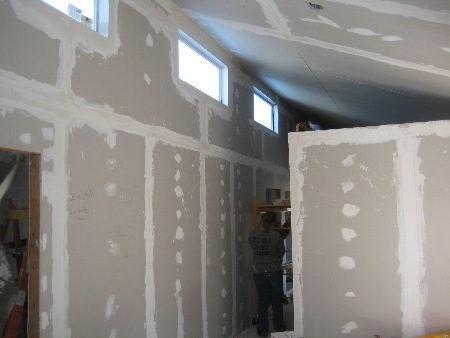 Sheetrock finished on a 5 bedroom dorm for the "old folks"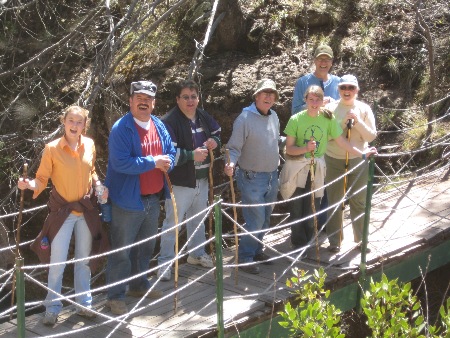 Time for a hike to the indian caves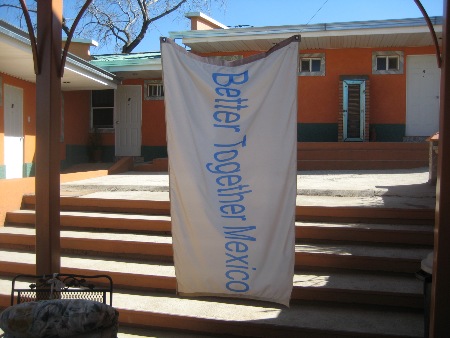 Where we "camped". No tents on this trip!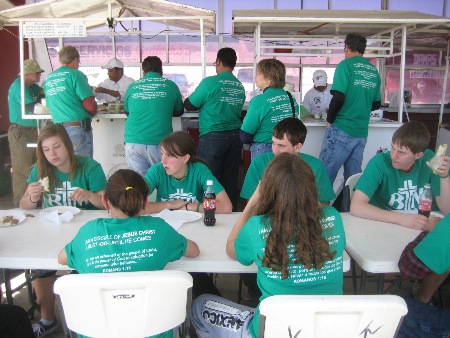 Lunch-on-the-Road. Nice spring day in "Smoky Village"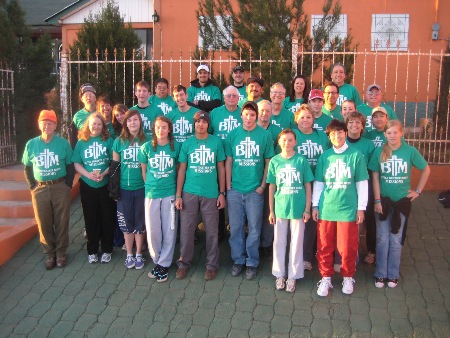 Well done -go- ers!