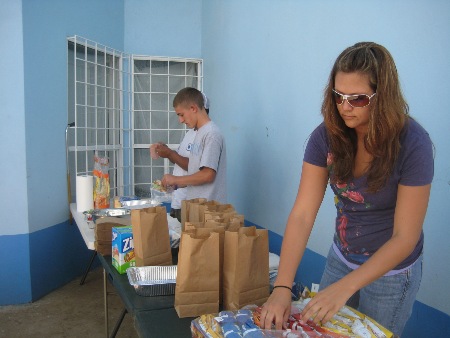 Bradon and Brenda making sack lunches for the orphans and old people at the "Blue House"

Time for some fun with the orphan kids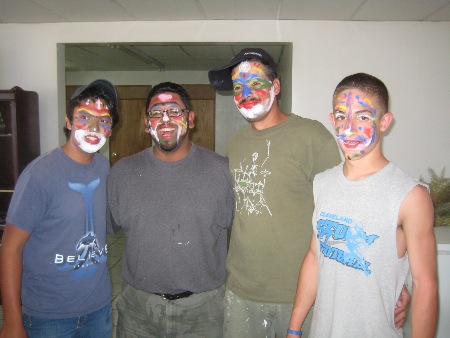 The "boys" get painted by the orphans!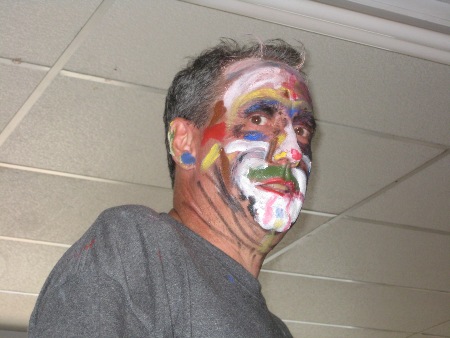 Is this the man in charge of the electrical?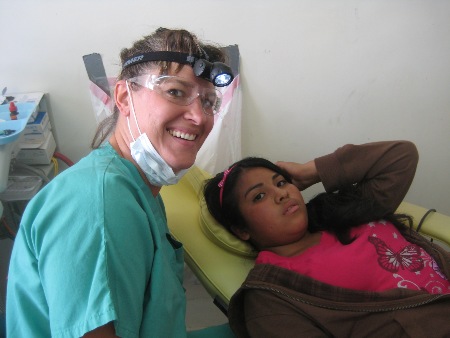 Dawn Chadwell, Dental Coordinator, working on an orphan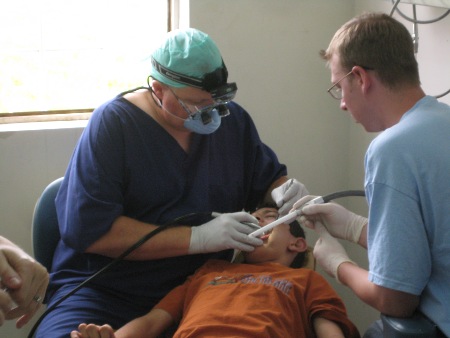 Dr Doug and John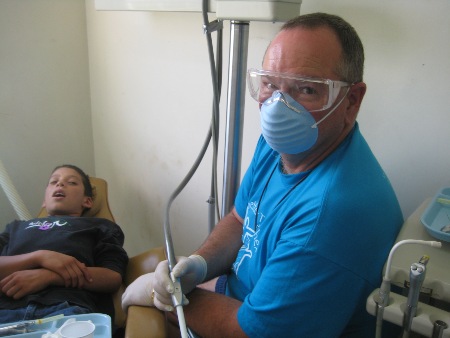 Bobby Roy - "In training"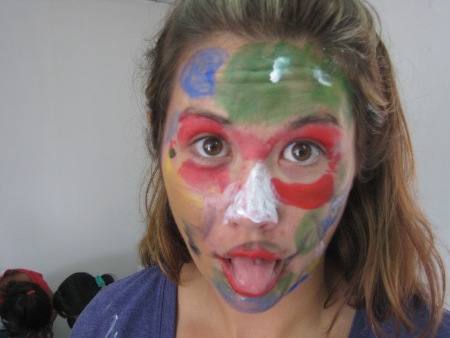 Yikes!

We had time to hike at "40 casa's". Vianey at indian dwellings.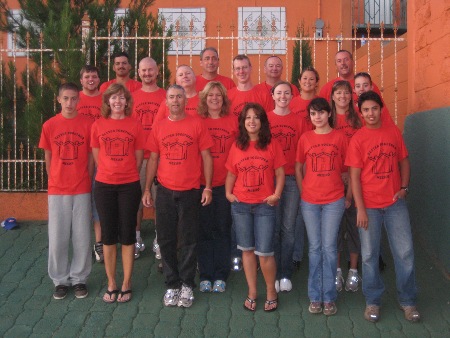 Thanks Nate, Kiko, Justin, Doug, Paul, John, Bobby, Brenda, Alan, Bradon, Sharon, Ellis, Sharon, Darla, Tara, Vianey, Dawn, Jordan, Rubin (Enrique not in picture)