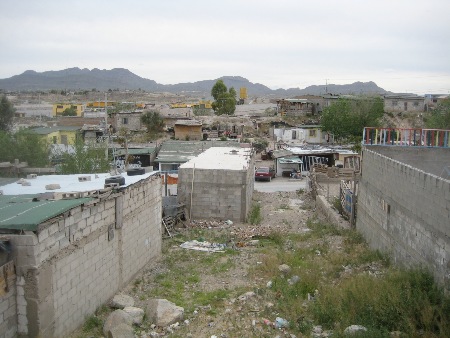 The need is great.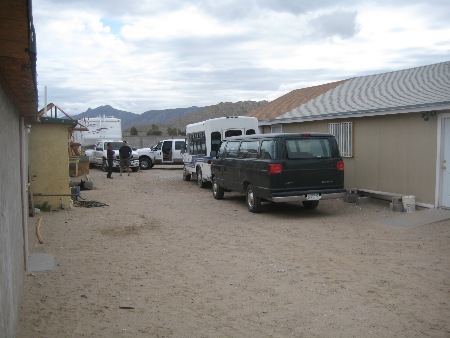 The Community Center - A place for the STMs (short term missionaries)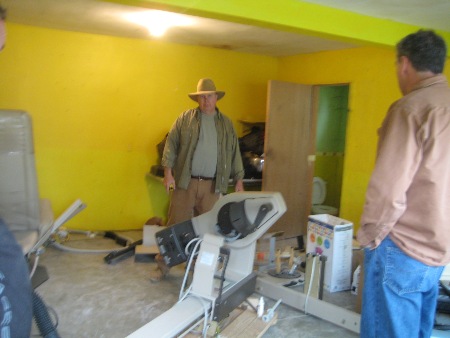 Doug and Paul setting up the dental clinic.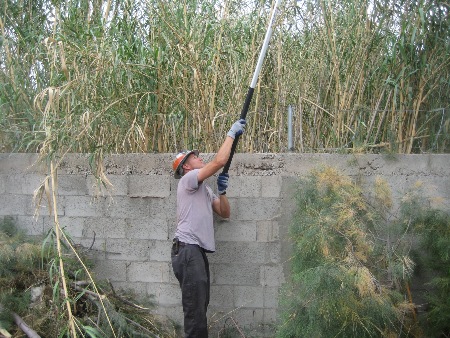 Tim thining some overgrown trees at the Dental Clinic.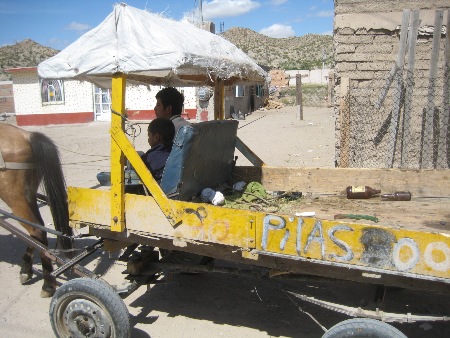 Getting around town!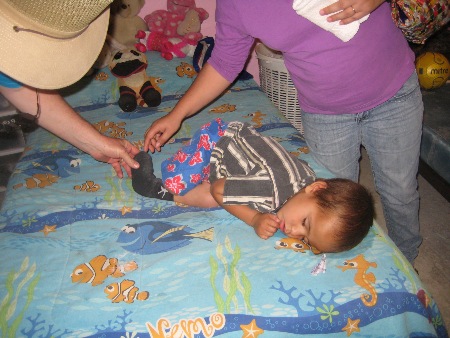 Jose at the Victory Center Orphanage needs foot surgery.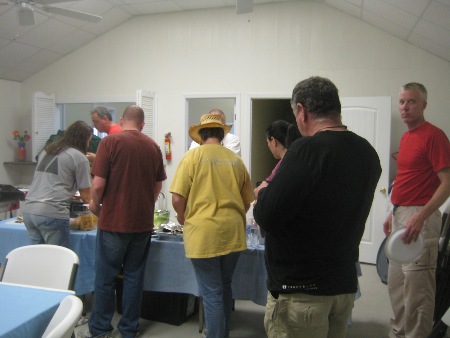 Better Together STM's in chow line.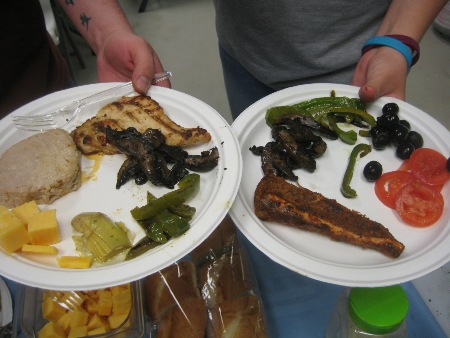 Good food on this trip! Thanks food coordinator.