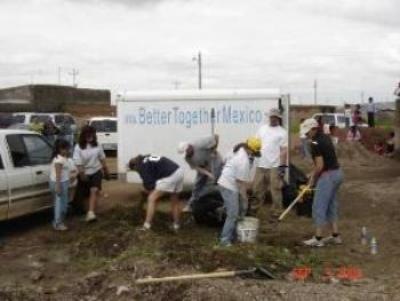 Kiko, Alma and kids can move in! Because 20 Better Together volunteers gave their Labor Day to the Lord, a house that the Marquez family had been trying to build for nearly 7 years was completed. Also, we were able to add a 11 X 22 master bedroom and bath!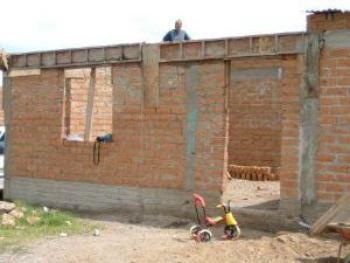 Prayer is first.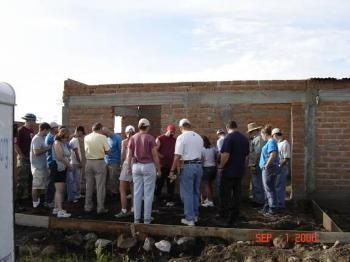 Time for concrete and teach the neighborhood kids the Macarena and 4 Spiritual Laws.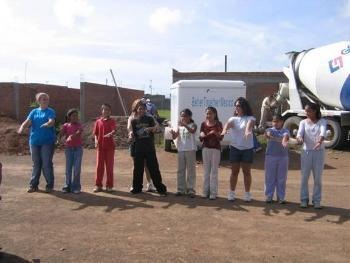 Walls for master bedroom and bathroom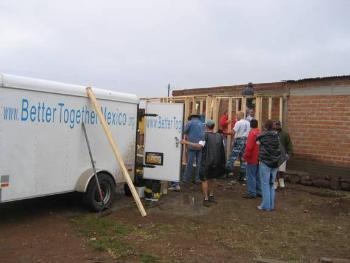 The written Word on the door post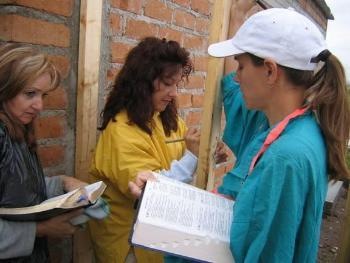 Thanks Cottonwood Church. Master electricians at work. We were better together!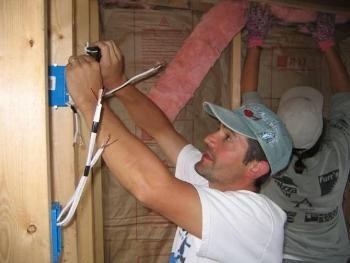 Thanks Ken, Bobby, Mike, Vernon, Ted, Ken, Tina, Ron, Alex, Matt, Darla, Raul, Ray, Amber, Nancy, Kelly, Dan, Justin, Koda, Ellis.