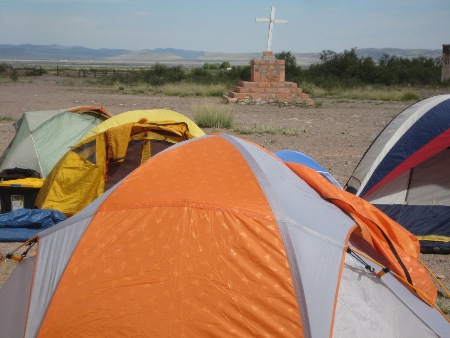 17 Tents in the High Desert of Mexico! 26 Orphans from 2 places - Madera and Juarez - Camp, Better Together style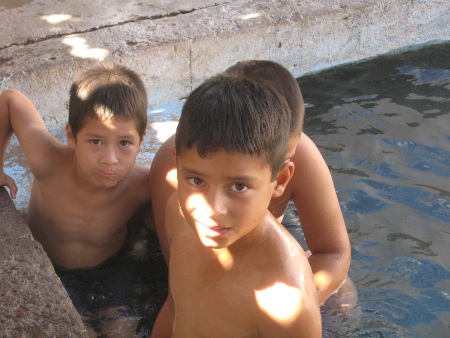 Yea! A Hot Springs swimming pool.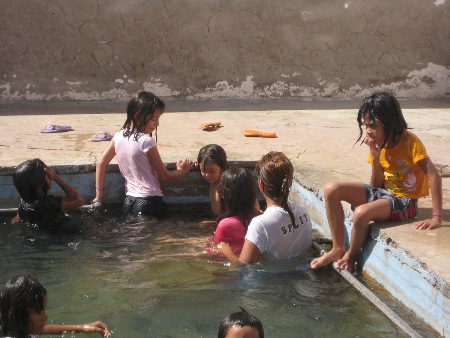 This is "Church-on-the-Road" -go- visit the orphans. James 1:27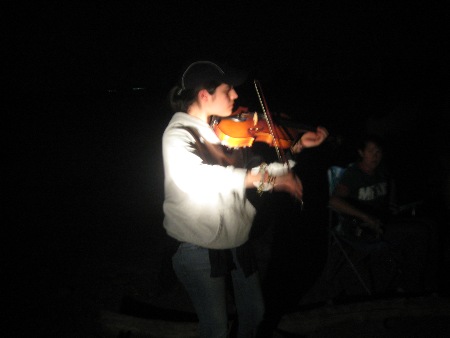 Campfire Music! - How many orphans get a violin concert?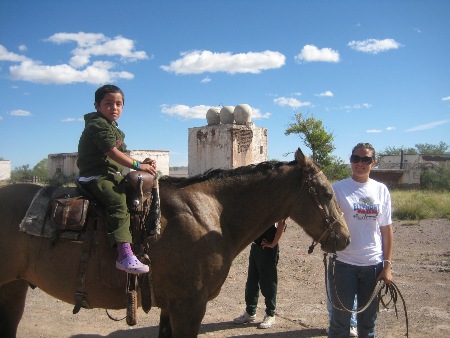 His first encounter with a horse!