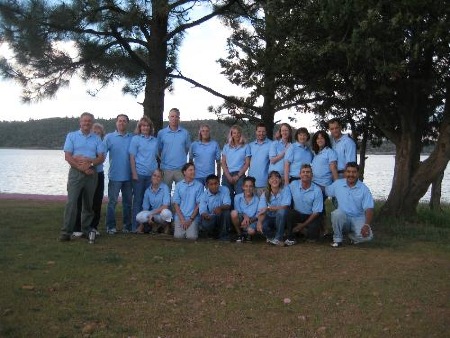 Doctor Chuck, Mary, nurses, dental professionals and others made our first medical / dental outreach a success! We saw over 180 patients in 2 days.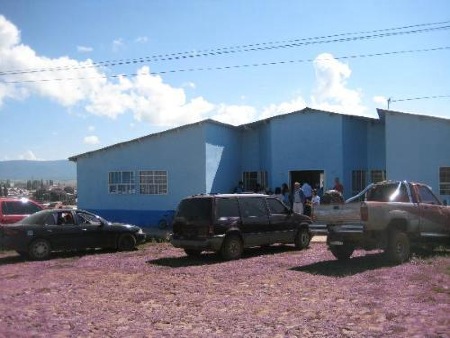 Madera - Medical / Dental Clinic - also known as the "Blue House"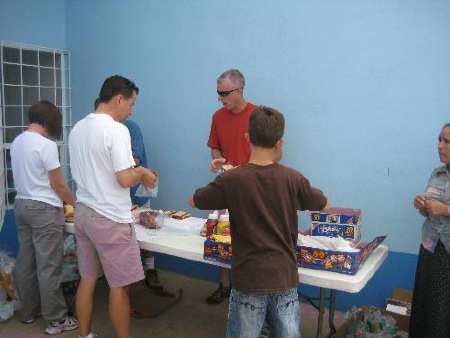 We made lunches for everyone in the area.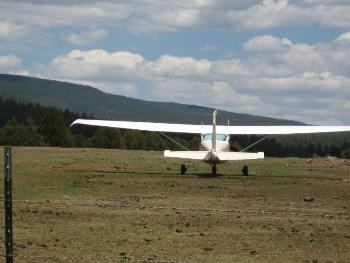 We used air support to fly in a doctor.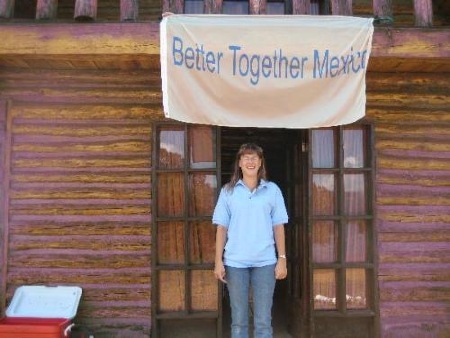 Nice rustic cabins by the lake. Thanks Dawn Chadwell for the dental work!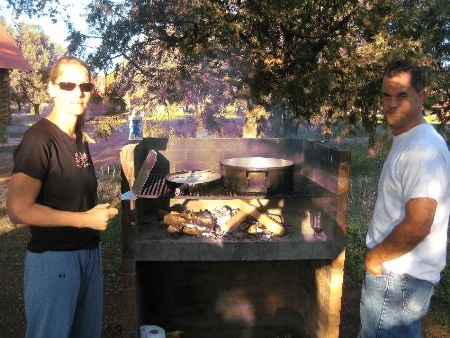 Breakfast time in camp!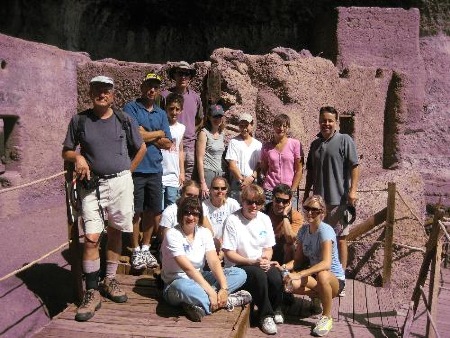 Time to get to know each other and hike to a place where cliff dwellers lived.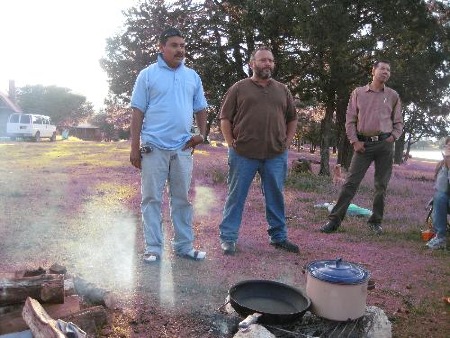 Campfire testimony time from Leo and staff.