We had such a great time because of the Lord's presence with us in this place!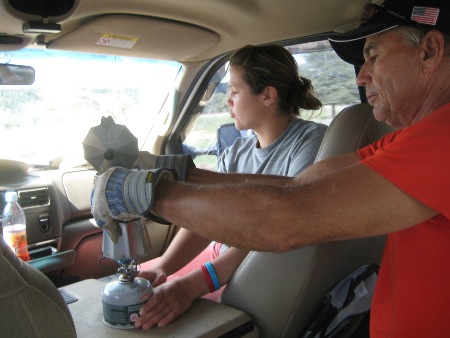 Espresso "on-the-road" for this 10hr travel time mission trip!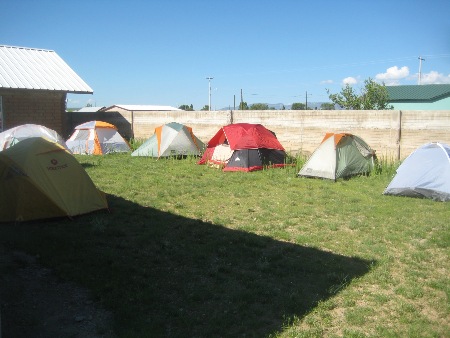 Our camp for 3 nights

Better Together Construction Supervisor for this phase -Electrical, Insulation. Paul Coonrod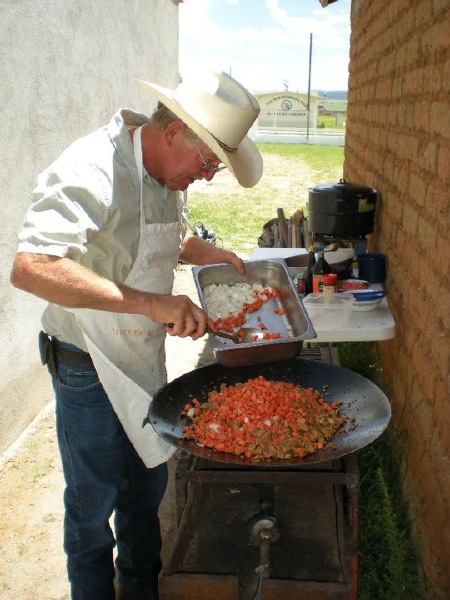 Local Church member, Neil, prepares a "Plow Disk" meal for us.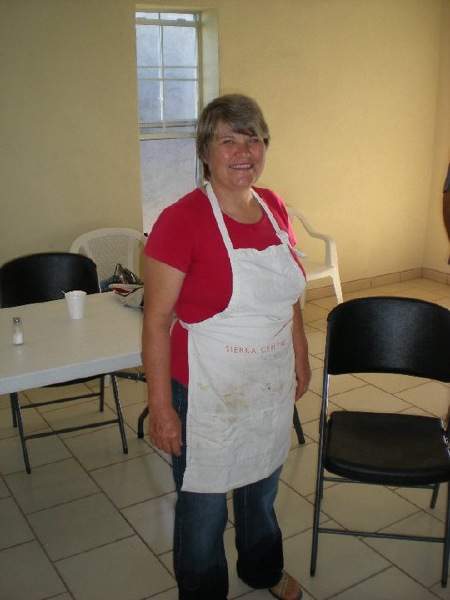 Nancy - Best cook in town!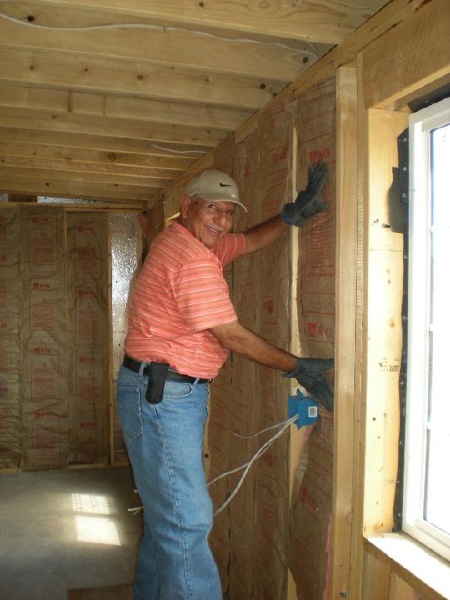 The Church Pastor helps construct the addition for kids class and a kitchen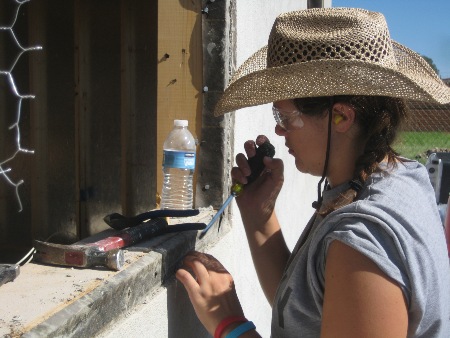 Brenda installs windows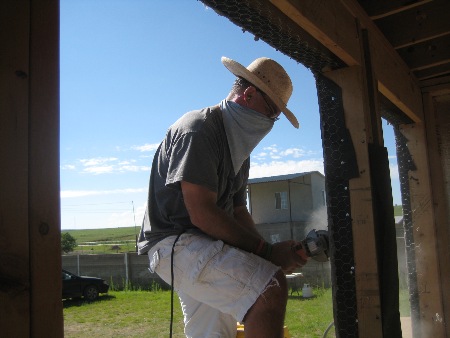 Mike on the dirty work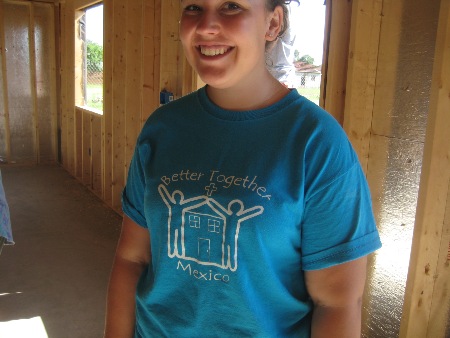 Amber smiles as she displays the 2008 Better Together T-shirt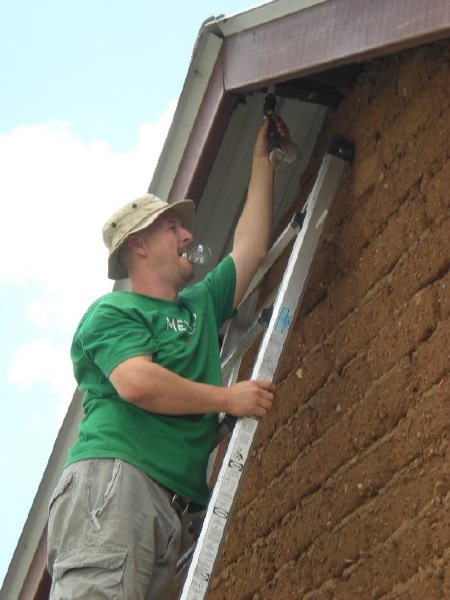 Justin taking seriously the teaching on being "A-Light-to-the-World"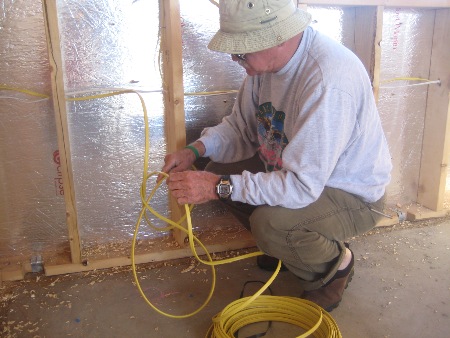 John on "Yellow-Wire" duty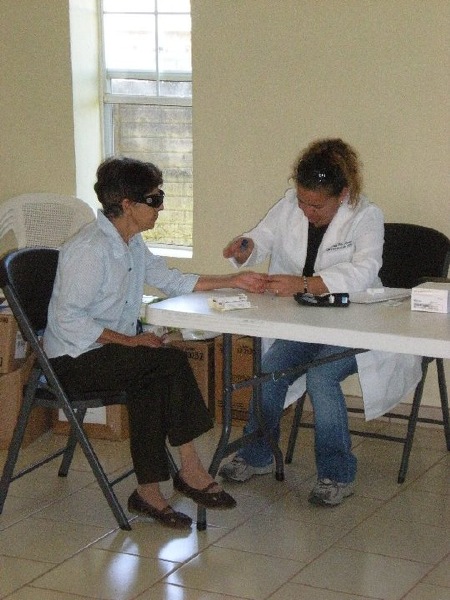 DR Doris provides a medical clinic for the needy in Lazaro Cardenas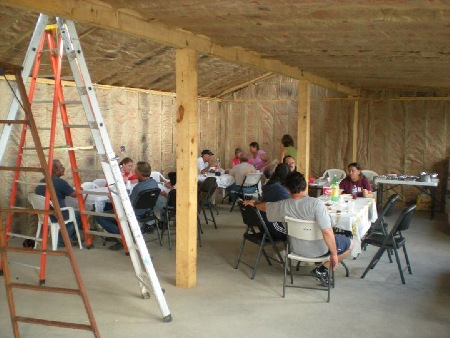 First meal in new building!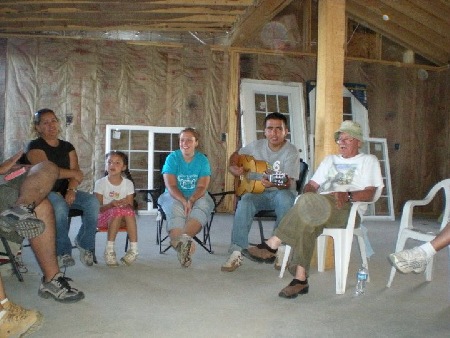 We worship the Lord - Better Together Style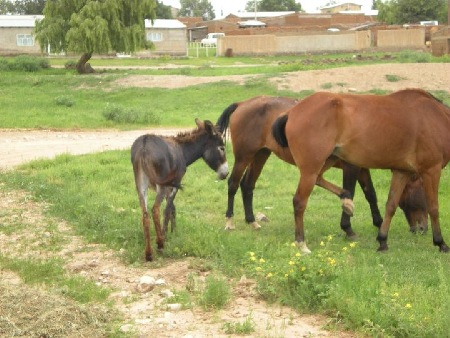 Horses and mules roam the sleepy streets looking for the best grass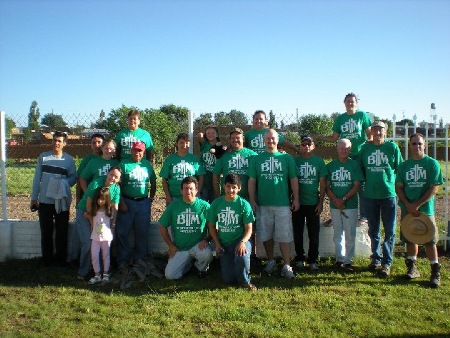 Well done!