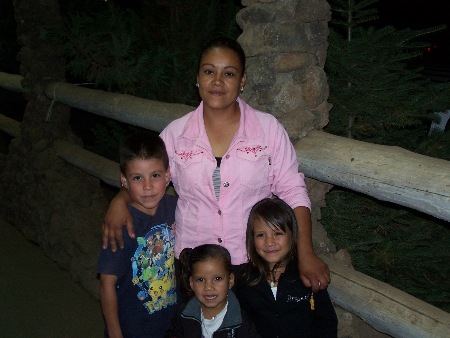 The Lord was with us all week long, starting at the border & through the two military check points when they wanted us to unload the trailer because they could not believe that only 4 missionaries camping for 4 nights had so many supplies. Thankfully the Lord showed up at all the right times & every time they had a change of heart. The Lord was with us all week long while building Grace's bathroom.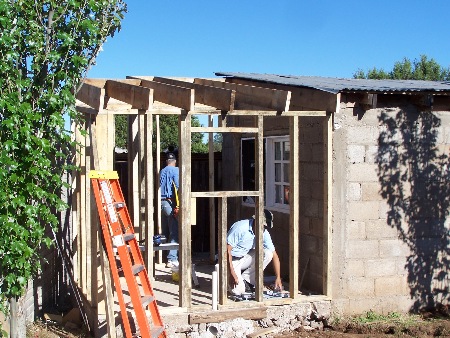 All of the guys worked so hard everyday & once again accomplished more than they thought was possible in such a short period of time. We were able to do some prison ministry, have dinner with the orphanage kids & the chief of police & his family as well. I think the best time for all of us was being able to take Grace & her 3 children out for dinner & ice cream on our last night there. What a beautiful blessing they all are. Please lift her & her children up & ask God to watch over them, provide for them, keep them out of harms way, but most of all that they will start to develop a strong & loving relationship with the Lord. We all were truly blessed while we were there this week.

For those of you who have not had the privilege to go on a mission with Better Together Mexico, I invite you to try it at least once. IT WILL CHANGE YOU LIFE FOREVER!!!!! Here are some pictures from the last week. Enjoy! God Bless, Robin.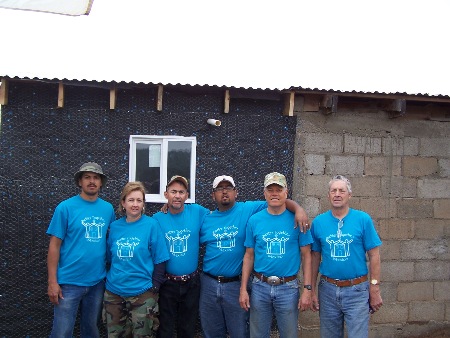 Kiko, Robin, Ellis, Enrique, Karl, Tom