I'm always excited and amazed to see how the Lord shows up on these mission trips. Lazaro Cardenas is a wonderful little village with a great sense of community. We could feel their love the moment we arrived. The entire church greeted, then feed us a wonderful dinner. On Sunday we worshiped with our new christian friends, then they treated us to a delicious lunch. During the three days of construction, men from the village and surrounding communities would show up to help us build the classrooms for the kids. The love and generosity shown to us was amazing. Thank you Lord for allowing us to "GO" and be part of such an amazing experience. I encourage those of you that have not gone on a Better Together mission trip to step out of "your boat" and -go- . It will change your life - forever!
Go with Angels
Robin Lowry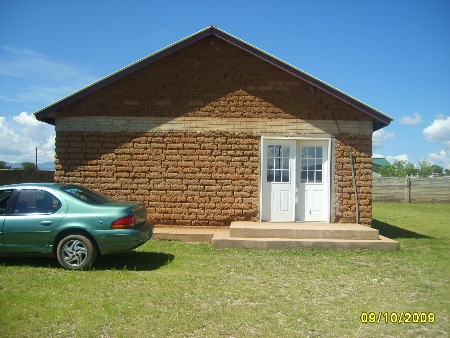 This is the chuch in Lazaro Cardenas that asked Better Together Mexico Missions to build an addition for the kids and a kitchen for the community.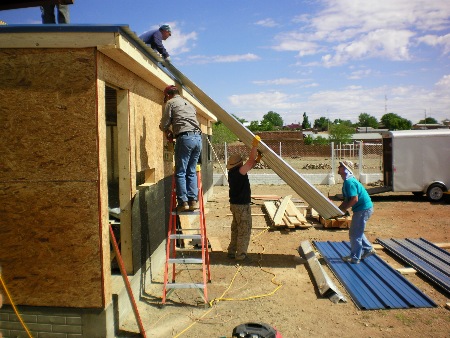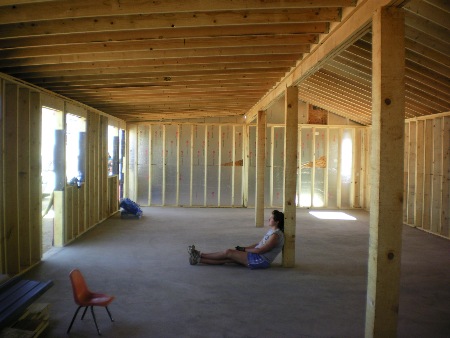 STM Brenda Hart rest and reflects on the days work.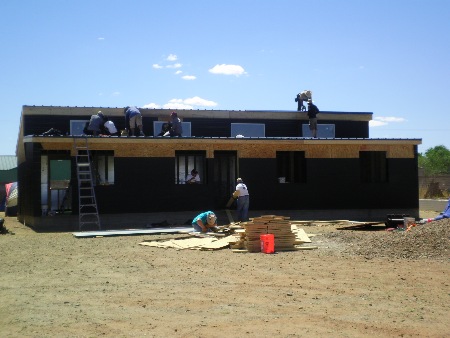 Justin, construction supervisor - leads the crew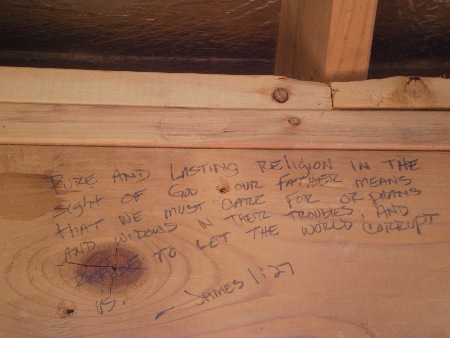 James 1:27 This is Church-on-the-Road -go- care for the orphans and widows and refuse to let the word corrupt you!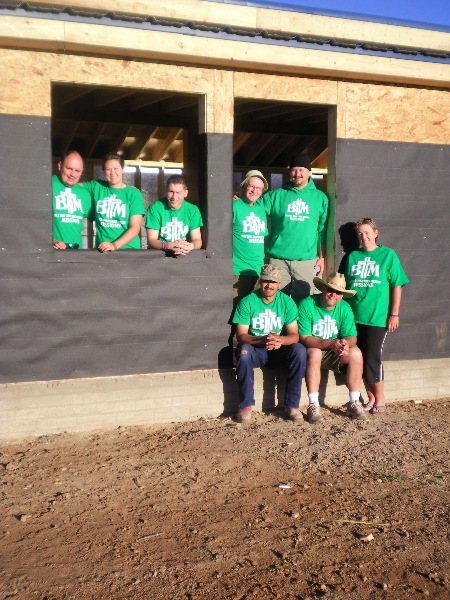 Well done - Matt, Brenda, Arron, John, Justin, Kiko, Mike, Robin, Enrique